Best Instagram locations on Maui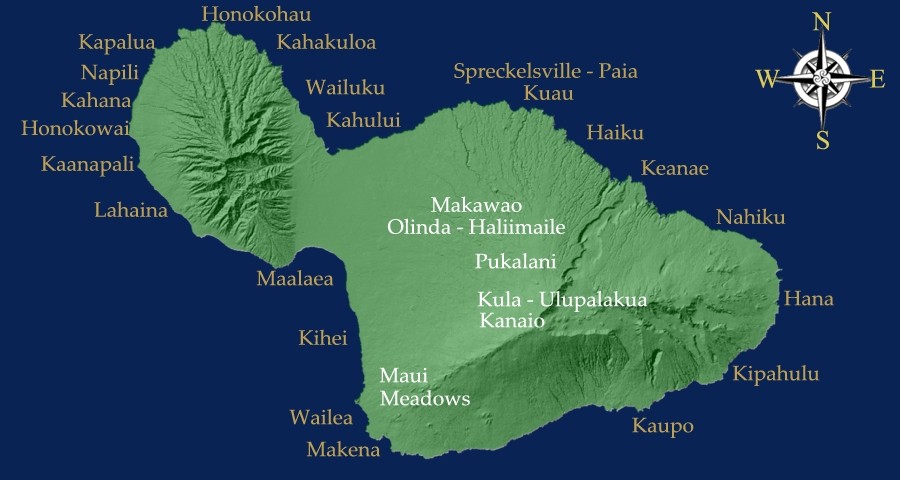 Why do people visit Maui?
Maui, Hawaii, also known as "The Valley of Isle," is one the most beautiful places in the world. The island is beloved for its renowned beaches, the sacred Iao Valley, the view of sunset and sunrise from Haleakala. The island of Maui has also been voted Best Island in the U.S." by Conde Nast Traveler readers for more than 20 years. This title has increased Maui's tourism rate exceedingly.
People visit Maui to escape from their worldly problems and enjoy the miraculous beauty and wonders of nature. In addition to this, they are also attracted by its scenic beauty, wildlife, culture, and more. People go to Maui to experience the best adventure of their lives. And luckily, they also get to capture this adventure of their life by using Hi Focused's photography and videography packages.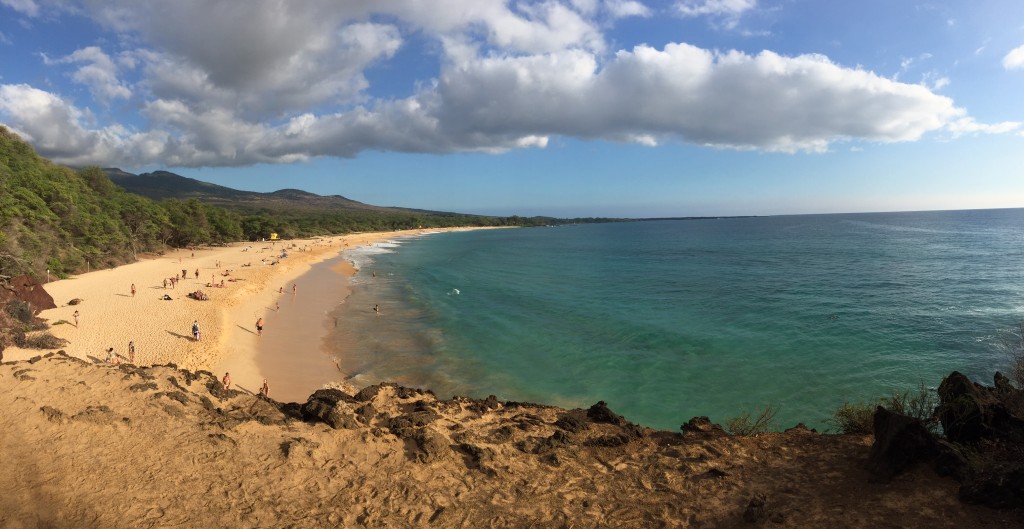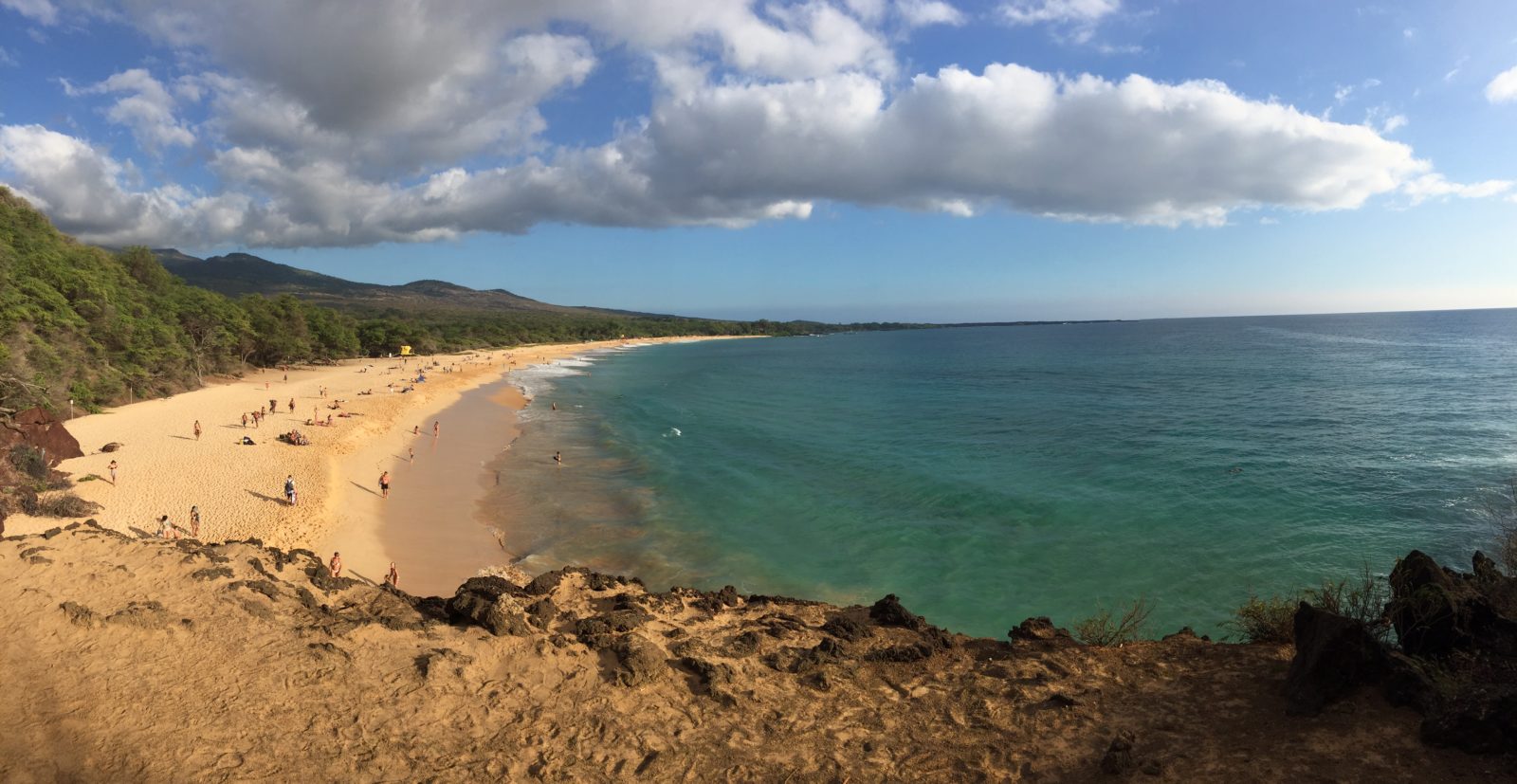 Instagram – worthy locations
Nowadays, people can also share their experience while living it through their Social Media platforms like Instagram, Facebook, etc. Social media influencers and public figures solely visit these places to capture their beauty and share it on their accounts to increase their reach and engagement.
Hi Focused traveling and vacation films are shot in high quality, and they perfectly capture the beauty of the place and the world we live in. Our movies include epic drone shots, stunning locations, all your emotional and magical moments that you can see and feel through the eye of the lens.
In Maui, we capture the most beautiful places and take the most aesthetic and Instagram-worthy pictures. We wander the Island with our cameras to find the most Instagram-worthy places to photograph. We saw beaches and the best location to witness sunrise and sunset in Maui. Along with these instagrammable places, we also discovered the hidden gems of the island to capture and share with the world on social media platforms. One such place is called, Iao Valley. Iao Valley State park's scenic beauty is unmatchable. The famous Iao Needle is the attraction to the area. It makes you feel like you are in a deep Jurassic world jungle. The rainbows over there are really pretty and instagrammable.
Thanks to Maui's weather, you can take lots of aesthetic pictures with a pretty rainbow background. Moreover, sunrise and sunsets and the most desirable background for Instagram pictures, especially at the Haleakala Crater. It is the most breathtaking view you can capture in a picture. In addition to all the natural beauty of Maui, the hand-painted Sea Walls in Wailuku also provide the most colorful and artistic background for funky Instagram pictures.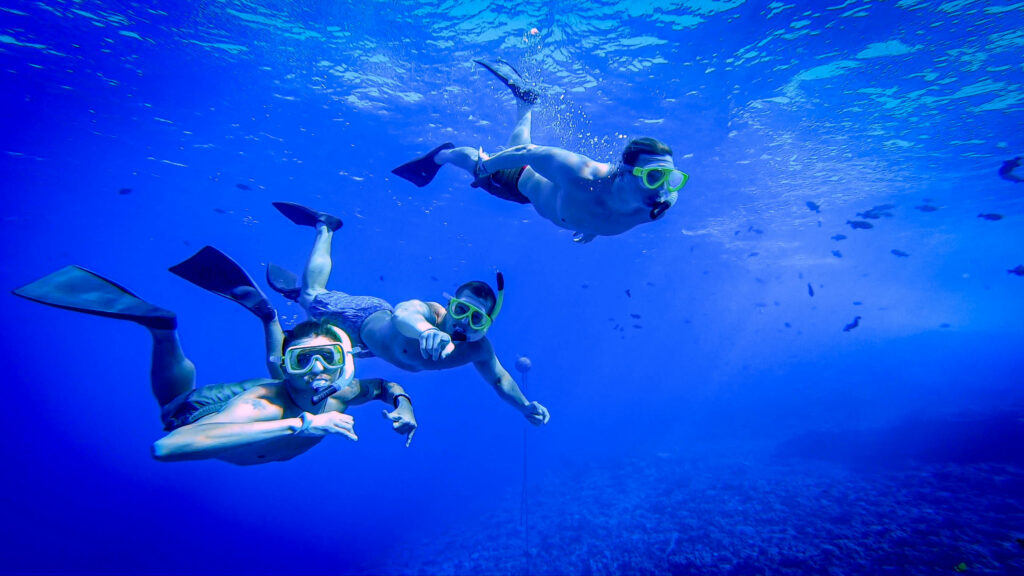 The above listed places in Maui are certainly worth a visit if you want to capture an aesthetic feed for your instagram. In today's world travel blogs and series have a huge demand on social media. Influencer and bloggers are in search for insta worthy places. But worry no more! We have got you covered. These places mentioned in the article will definitely leave you wanting for more! So what are you waiting for? Reach out to us to capture some wonderful shots for your instagram.
Best Maui Instagram Locations – hifocused.com – 808 281-1530 – jordan@hifocused.com