Maui's best drone locations
Want to capture some amazing drone videos on your vacation to Maui? Here are some of Maui's best drone locations to get amazing drone shots!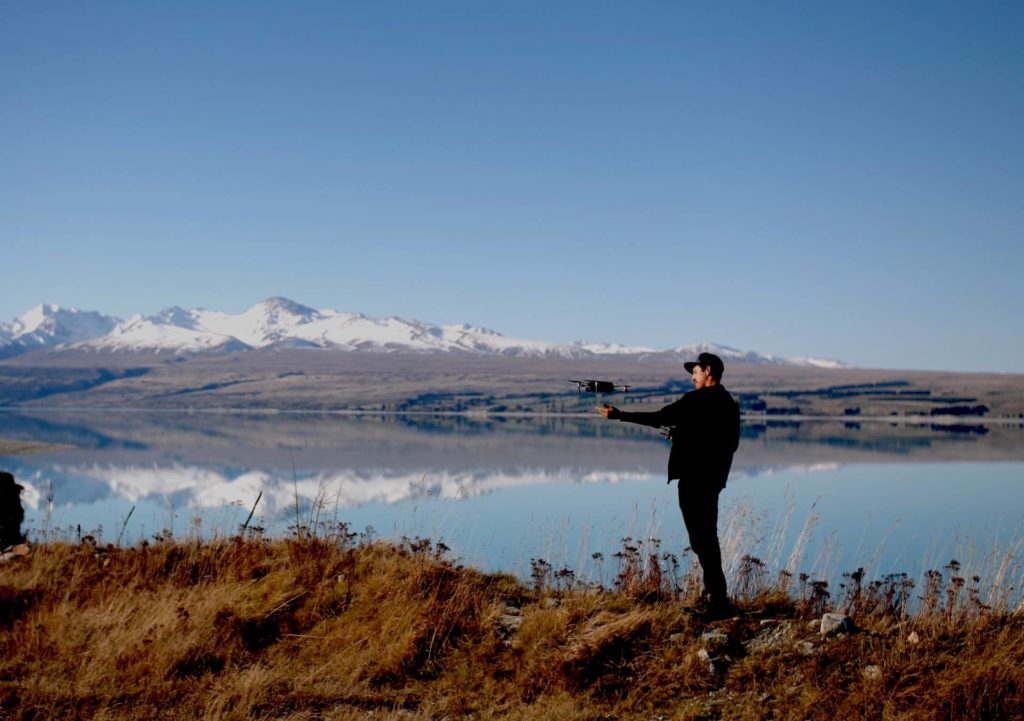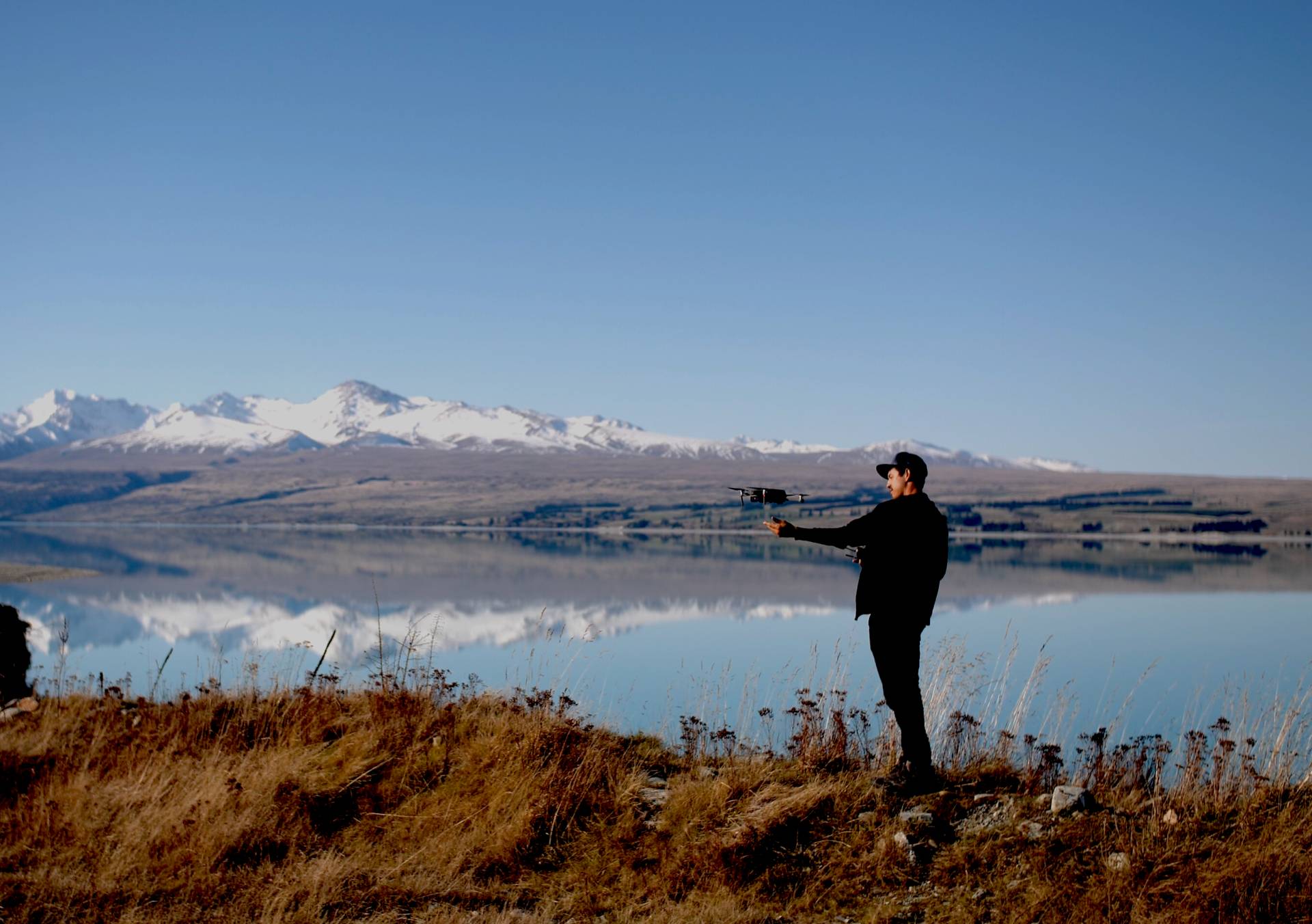 Maui is one of the most beautiful islands in the world. It should undoubtedly be on everyone's bucket list to vacation. Just the name of Maui makes you think about beautiful white sandy beaches, warm sunshine, luau food, Mai Tais and romance. Going to Maui for a vacation is like going on the adventure of your life, something that you will never forget. People who have been to Maui describe it as experiencing their first love, which they will cherish forever. Maui also has many fun activities to offer you can experience with your loved ones. For example, sunbathing on the beach, going for a swim or surfing Hookipa, hiking Bamboo Forest, watching sunset in Wailea and sunrise from a top Haleakala. Every moment you spend in Maui, Hawaii, is a magical one, so make sure you capture them.
One of the very best ways of capturing incredible Maui Hawaii is by drone. Nothing else can capture Maui in the same way as Maui drone footage. I've been flying drones on here on Maui since 2014 and these are some of my favourite drone filming locations Maui has to offer.
There are also some restricted airspaces the North west coast, Kaanapali through Kapalua you need clearance to fly. You also cannot fly the drone in National parks such as Haleakala and Kipahulu and of course too close to Kahului Airport. Also be mindful of others, weddings, gatherings, cars and homes and always stay below 400ft. Droning is a privilege so fly with respect and safety in mind.
Poolenalena Beach
Has amazing sunsets, beautiful coastline and clear airspace. Beaches such as Poolenalena and Makena coast are amazing for sunset. These beaches are very accessible as well. I've shot some stunning drone sunsets along this coast line.
Waihee Ridge Trail
Go on a hike but also get some amazing forest and scenic cliff drone shots. Waihee ridge is about an hour hike each way with a steep elevation gain. But there are also some awesome drone vantage points to film from on this hike. Especially selfy shots if you are filming a travel video.
Nakalele Blowhole and Sweetheart Rock
It is located on the most northern west Maui point and is one of the most rugged coast line on Maui. You can hike down a cliff trail, down to the wild tidepools. Also be sure to be careful and don't get close to the ocean, it's claimed many lives. This drone location is a mixture of rough blue ocean, black lava rock and tide pools make for some dramatic drone shots.
Hana Coast
This stunning coastline consists of black sand beaches, tranquil waterfalls, and rain forests. If I were to choose one location to drone on Maui it would be the road to Hana. You could easily make a drone film just from the road to Hana! Another tip is if you drive all the way around Hana to backside, you will have some more diverse landscape. The frontside is wet with rainforest, the backside is dry and barren like Africa, I think both sides are very beautiful and well worth capturing.
If you need any assistance with drone shots, feel free to contact us on our website. We will be happy to help you out. Good luck and Happy Droning! Fly safe!