Maui Drone Photo and Video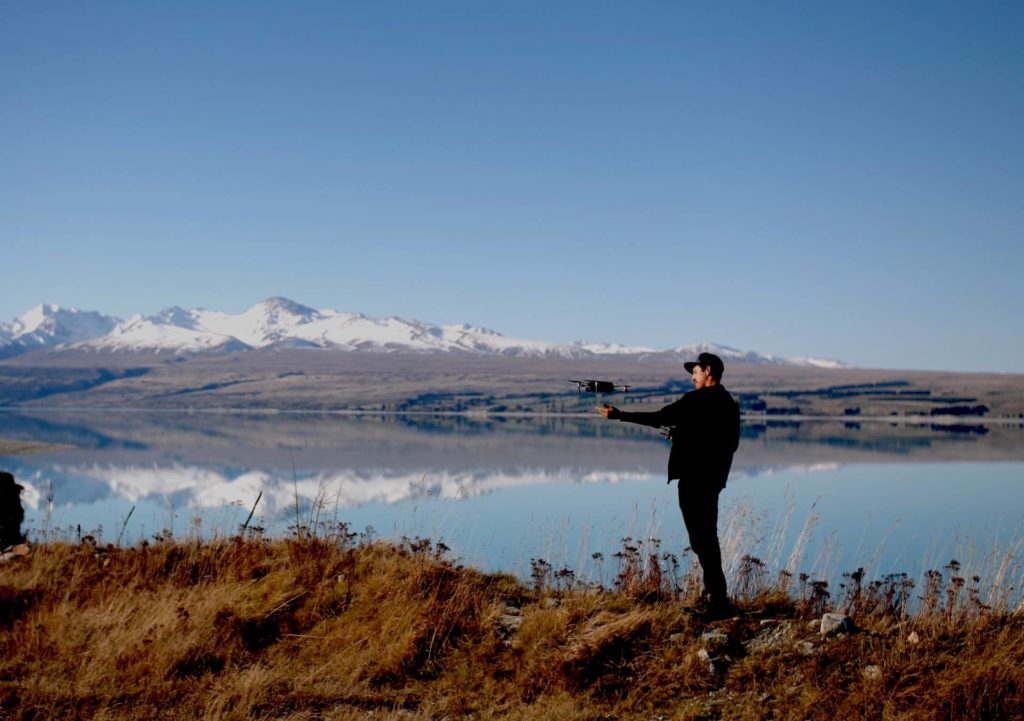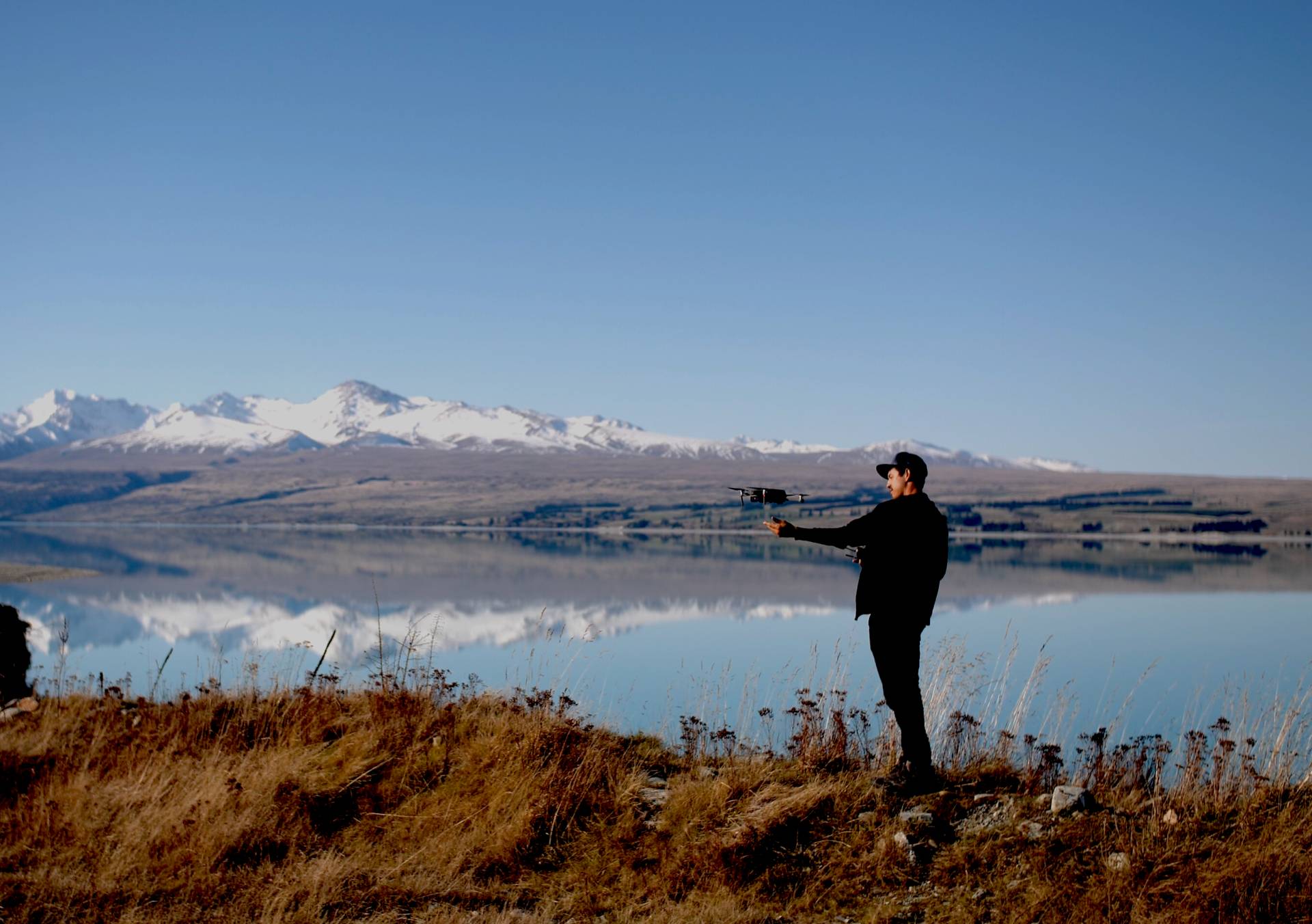 I am a licensed drone pilot in Hawaii and Maui. I have extensive aerial photography skills and knowledge acquired through years of experience. I provide professional services to clients for Maui drone photography, Maui drone videographer services, real estate Maui drone services.
Drone Photography
Having worked on many drone photography projects throughout Hawaii and on Maui. I've shot real estate, graphic design projects and other projects for clients needing aerial photography here on Maui.
Maui Wedding Drone Photography
The shots you take of a wedding with the drone, will really put you there! The high perspective, the coastline, all gives the viewer a sense of where they are and the beauty that their Maui wedding had .
Maui drone photography
Using a drone for photography adds a new dimension to the photography experience. Drones used for wedding photography bring a fresh perspective to the special occasion. My work as a Maui drone photographer can be an incredibly unique and cinematic way of capturing your special day. I can efficiently work in tandem with your ground-based photographers. I will deliver the most stunning aerial views from high above the church, the beach, or other memorable venues. I already have working experience with the most prominent photographers and videographers in Hawaii and Maui and am an award winning Maui videographer myself.
Maui drone videography
I offer aerial videography services. I am a preferred licensed drone pilot in Maui. I can help you with all the requirements to obtain permits. We can discuss every aspect of your dream project and bring it to life. Maui is a famous top destination for everything from celebrity photoshoots and music videos to television commercials, print ads, and major motion pictures.
I can lend my expertise for several aspects of your drone videography project. I can coordinate with your production crew and collaborate for production management and coordination services.
As I am from Maui, I can help you save on production costs when you come to Maui. My experience and in-depth knowledge of Maui make me your perfect partner for your drone videography project.
Real Estate Maui drone
Drone shots help you stand out from the crowd with my Real Estate aerial photos and videos in Maui. When you share aerial videos with your patrons and potential clients, you help them better understand the asset they are buying. It is also a unique way to display the property from a different angle. Drone photography and videography adds a perspective to show the location in proximity to other important buildings, landmarks, and highways. In a way, you can sell the project as a value proposition to your potential clients.
Real estate drone shots in Maui
Drone shots allow you to showcase the beauty of your property to the world. I understand that Real Estate has a massive market in Maui. I have worked with several successful Real Estate agents in Maui who have undertaken my services extensively. I have worked with the best-known agents, brokers, and companies in Maui. I specialize in showing off the tropical charm of every property. I have experience in completing drone photography and videography projects for the most beautiful properties in Maui.
Whether the project involves showcasing condos or even large family homes, I have done it all. I have helped sell several properties in Maui through my professional video services. Properties that I shoot do not stay in the market for long.
Maui drone photography and videography. We specialize in Maui drone filming and photography. Contact us for a quote!
Maui Drone Photo and Video – hifocused.com – 808 281-1530 – jordan@hifocused.com