Best Maui Vacation resorts venues
Here we love the Andaz Wailea, Fours Seasons and Hotel Wailea, they are for sure the best Maui vacation resorts venues.
Maui is a heavenly place for a happy vacation with your family and friends. If you want to take some time off from work and relax, then book your flight to Maui, Hawaii, as soon as possible.
Ocean-front resorts, sandy beaches, incredible sunrises and sunsets from beaches and volcanos, you name it, they have it. Maui offers some of the most beautiful and luxurious vacation venues and resorts for you and your family to spend some quality time together as well.
Here's the locations I recommend for the best Maui Vacation.
This beautiful resort is located in Kihei, Wailea. It is a luxurious five-star resort surrounded by Ulua beach and local shops in Wailea. It has 300 centrally air-conditioned rooms with fantastic room service, free internet access, and immaculate bathrooms.
There are four restaurants in the resort with one coffee shop. In addition to this, there is also a TV lounge and business center. This resort is perfect for a family vacation with all the facilities mentioned. For relaxation, it also has spa treatments, swimming pools, and a gym.
It has 22 ocean-front sanctuaries and 81 cabanas, either facing the ocean or pool. It also offers complimentary services, such as the staff can arrange and set up umbrellas and tables where ever you want on the beach. The suites are lavishly built, and the resort also offers excellent food and refreshments in the dining area. It also has adult-only pools for all the couples out there who want to spend quality time together.
Hotel Wailea
Hotel Wailea is one of the most popular resorts in Maui, with great customer reviews worldwide. It is located in Kihei and surrounded by the Wailea beach.
This article lists the top three vacation resorts in Maui explicitly. We hope you find these helpful while planning your annual family vacation. Maui is a beautiful place, and it will give your mood the boost up required, leaving you feeling all fresh and high-spirited.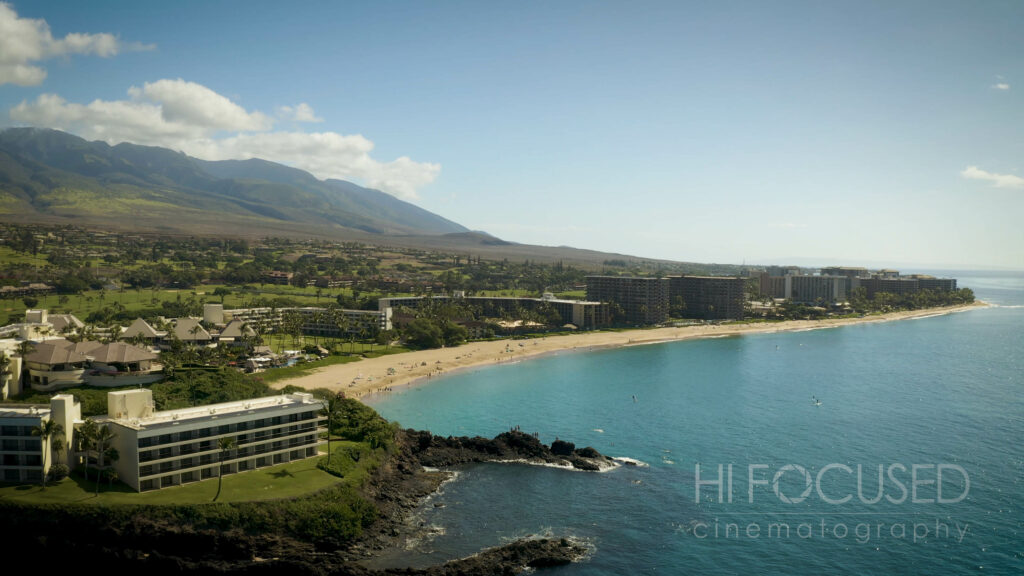 If you need any assistance regarding Maui and its resorts. I hope this was helpful for your Maui vacation!