Best Maui wedding planners
I highly recommend finding a great Maui wedding planner for your destination Maui wedding. Here are some of the best Maui's wedding planners:
Maui is one of the most romantic, beautiful and famous places for weddings. It is every couple's dream to have a destination wedding in Maui. Maui's wedding locations have it all from private wedding venues such as Olowalu Plantation House to beautiful resorts like The Andaz, beach weddings like Makena Cove and the world famous Haiku Mill with its vintage elegance. If you are planning for a Maui wedding, but don't know how to get things started in an organized manner, worry no more! We have got you covered! Listed below are the top five wedding planners on Maui, who will help you plan your dream wedding.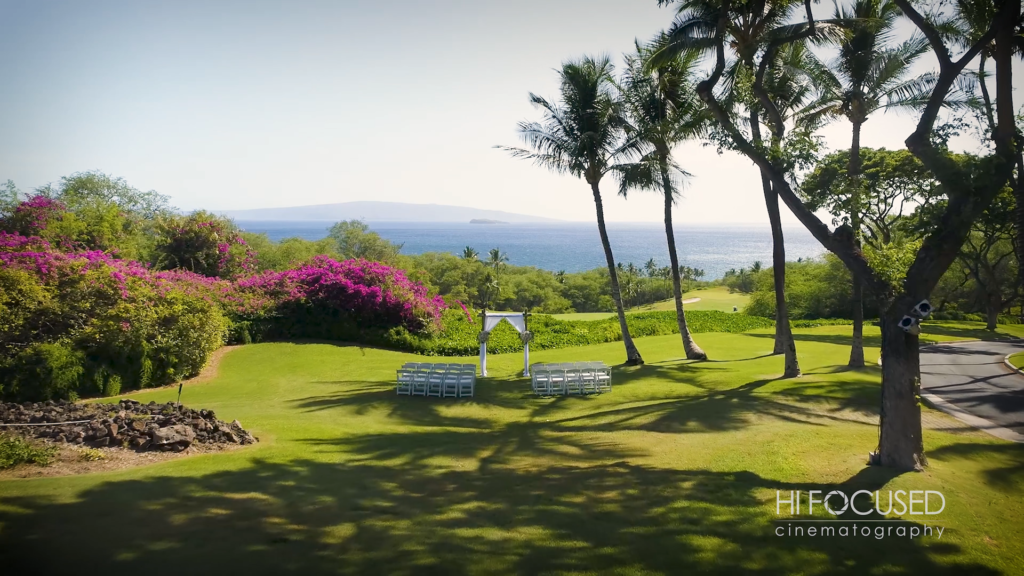 Your visions, our caring and expertise, partnered with Maui's top vendors, come together to deliver a wedding true to our name… Perfect!
Specializing in Maui weddings for more than 15 years. We'd love to help you to create your Perfect Wedding.
At A White Orchid Wedding, we take your experience from ordinary to extraordinary!
WOW services all of the Hawaiian Islands and offers the most pristine venue options as well as some private venues only available through WOW.
Please inquire about our offerings, we are privileged to be of assistance!
The Four Seasons Wailea is a venue but their coordinating team is also some of the industry's best! This elegant wedding venue is located in Wailea, Maui's South Shore. It has beautiful Maui coastline, and great locations for any wedding day from small intimate wedding elopements to incredible full size ballroom wedding celebrations. As a Maui wedding videographer, I especially love the beautiful decor that the professional wedding coordinators at the Four Seasons design. It's also not a crowded or huge resort making your wedding day feel like just your closest family and friends and logistically it's convenient without a lot of walking, making wedding videography and photography easier for you and for your wedding vendors.
It's described as having an "Old-World Europe meets natural Hawaiian splendor". This elegant Maui wedding venue captures a unique feel and magic that no other wedding location has, making it a world renowned wedding destination. Their coordinating staff is also top notch with their amazing design and personalized décor.
Makena weddings has long been in the business and you can tell why from their thorough planning and great design even on a smaller budget. They have long been in the Maui wedding industry coordinating small beach elopements at Makena Cove to huge weddings at Olowalu Plantation House.
We hope the above list of wedding planners will help you plan your wedding day in the best way possible. Contact us on our website and we will connect you with the best Maui wedding coordinator for your Maui wedding!