Maui proposal videography and photography locations
Maui proposal videography and photography locations here are some great locations for planning your Maui proposal.
A proposal is a big step in your life. It is a big decision to propose to your significant other and make them your forever partner. It is every girl's dream to have the best proposal in the most beautiful location.
Maui is considered one of the most romantic places on earth. It is the best place for a dream proposal and wedding. The warm sunshine, beautiful sunsets and sunrise, and gorgeous beaches make Maui the perfect location.
Many people elope, have a destination wedding, and proposals in Maui because it makes not only the best locations and backgrounds for beautiful pictures, but also a lot of highly experienced and professional photographers and videographers who will capture every magical moment of your special day here on Maui.
An event like a proposal or wedding is a story of two people securing their forever with each other. Every proposal and wedding is a unique story that should be captured.
Maui has a lot of beauty to offer on beaches. The best beaches where you can get engaged are:
Po'olenalena beach
It offers the best sunset views and is an ideal place for a wedding shoot. It's also quite large so you can capture images that look like you have the beach to yourself.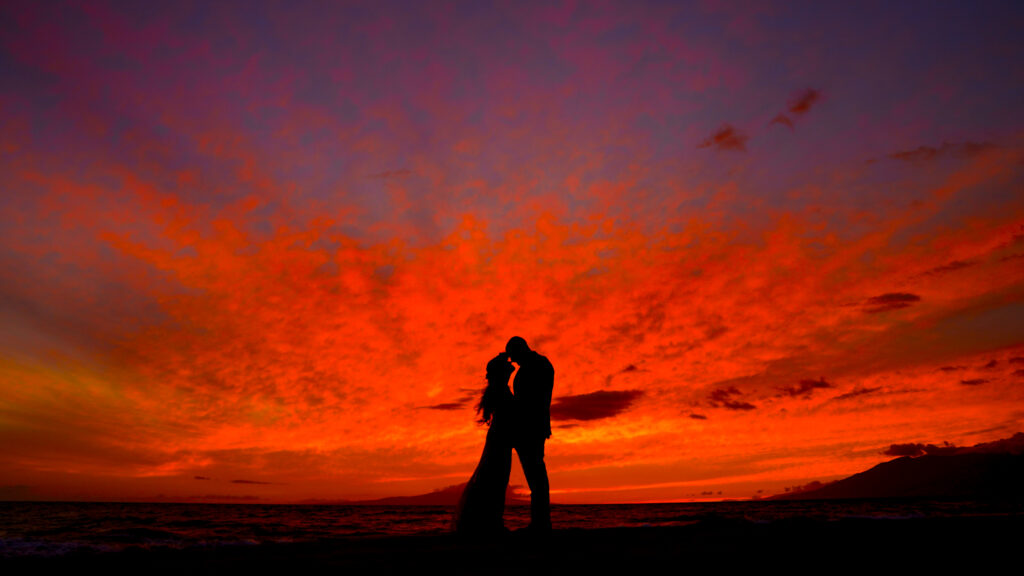 Ironwoods Beach
Another location to shoot an incredible surprise Maui proposal is Ironwoods beach. It is a perfect location for a proposal with its beautiful rocky features, white sand, and rugged coast with cliffs.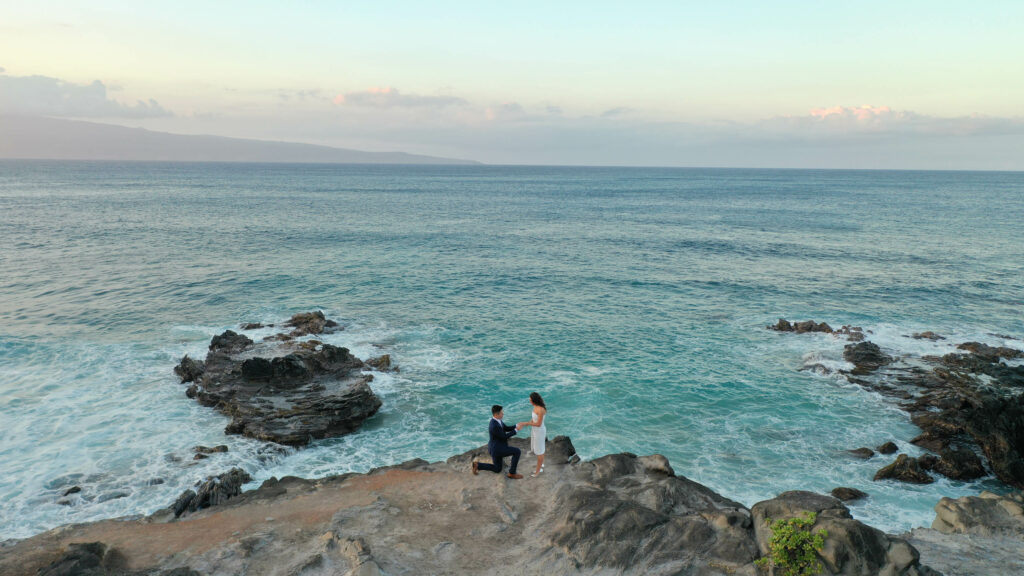 Makena Cove
Makena Cove is a beautiful beach with a unique rock wall entrance. It is surrounded by turquoise water and white sand all around.
This beach is not too big, but the incredible views and scenic beauty are worth visiting. It is perfect for a small, intimate wedding as the place gives cozy, pleasant vibes.
We hope this article gave you some fantastic ideas for your dream Maui proposal. Maui photographers and videographers are specialized and trained to capture the most magical couple shots, which can become a lifetime memory for you. In case of any queries regarding Maui proposal photography or Maui proposal videography, you can contact us.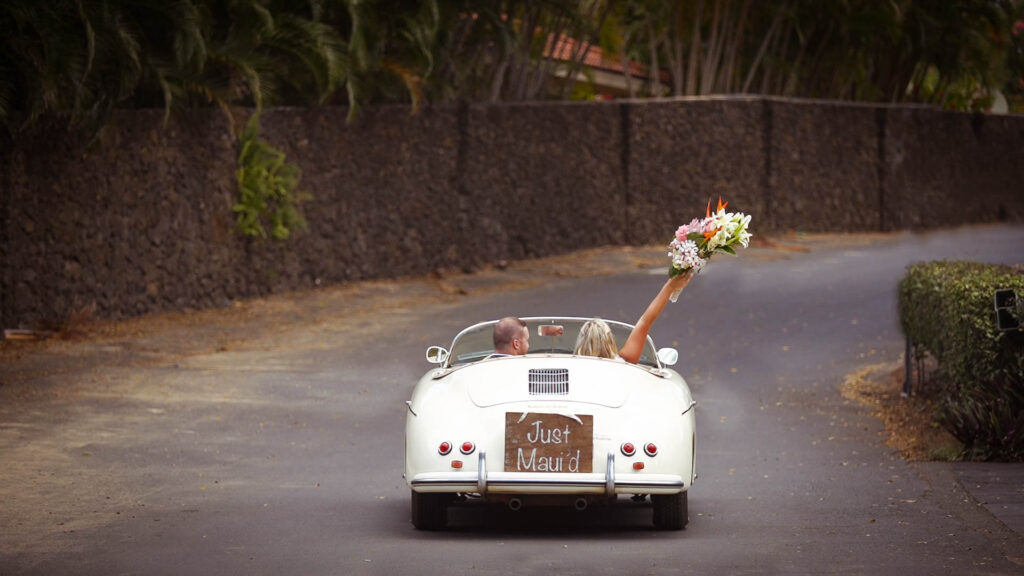 Honolua Forest
Another amazing location for a Maui proposal engagement is Honolua forest. It's a location like no other on Maui. It reminds of a prehistoric kind of place with a tall green canopy, with vines and green undergrowth. The lighting in here can really make for some unique and beautiful shots. Here's a picture of a Honolua Forest Engagement.