Maui Real Estate Photography and Video
Maui is a heavenly place, comprising both natural and human-made beauty. It is a must-visit at least once in your lifetime. Believe us, it will be worth your money and time, and you will thank us for recommending it to you.
Maui has some fantastic infrastructure facilities, such as buildings, resorts, offices, recreational places, beach huts, etc. Real estate is another significant attraction of Maui. Hence, it is essential to capture the grand and lavish property of Maui if you visit it.
However, not all photographers or videographers can do justice to real estate photography or videography. It requires a unique skill set and an eye for detail. Real estate photography is also a form of art, and only certain Maui real estate photographers can master it.
If you want to get a real estate photography in Maui and search for a photography agency. You have come to the right place!
Listed below are two leading photography companies from Maui, experts in Maui real estate photography and videography.
Hi Focused Cinematography
In addition to wedding videography, real estate photography and videography is also a unique skill of HI FOCUSED. The owner, Jordan T Nagasako, is also a licensed drone pilot. This enables him to capture the best real estate drone shots and give its clients an aerial and bird's eye view of the property. Hi Focused will provide a stunning tour video of your property with its spectacular composition and editing. This will help increase the demand and selling price of your property. HI FOCUSED has taken their award winning videography and now is capturing Maui real estate photography and video.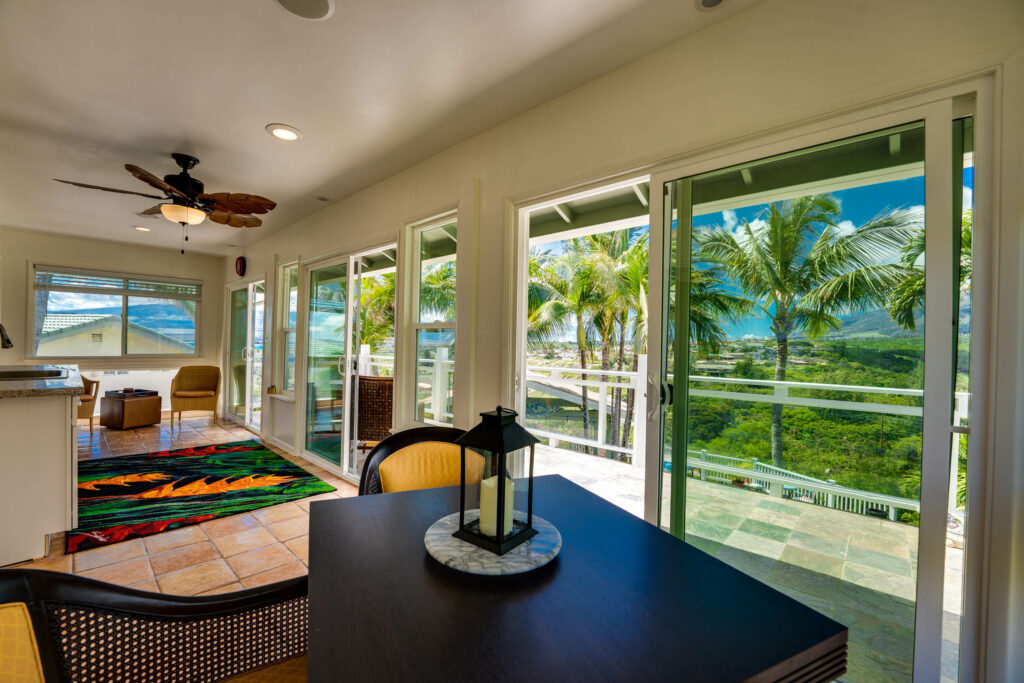 The second best photography agency for your real estate photo and video in Maui is Hi Lights Films. Their photographers are trained and experts in capturing perfect candid shots. Their video editors are also one of a kind. They know how to edit the little details while keeping the actual picture and image of the building intact.
Their song choices and sound are also top-notch, so your real estate film will turn out perfect, soaring its property demand and selling prices.
For real estate, marketing is the key. Good digital marketing can significantly influence the price and demand of your property. Hence, don't slack off when it comes to your property tour video. Delegate a part of your budget to it and hire the best photographers or videographers available.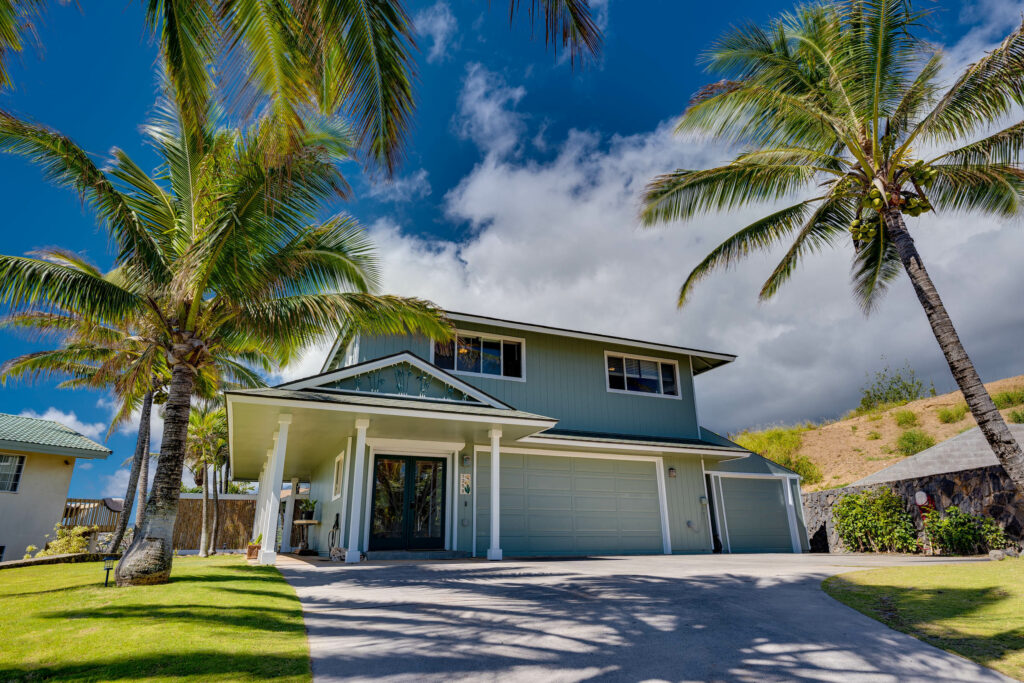 We hope you found this article helpful, and it provided you some helpful information about real estate photos and videos. In case of any queries, you can reach out to us. We will be happy to help you with your Maui Real Estate Photography and Videography.
Here's a sample Maui Real Estate Property we photographed.