Here are five reasons why we love Sugar Beach Estate as a Maui Wedding Venue
Sugar Beach Estate is a private Maui wedding venue
Sugar Beach Estate is outdoor for those Hawaii vibes and indoor for that ballroom feel
Sugar Beach Estate has getting ready rooms for both the bride and groom
The venue is centrally located with lots of parking and easy access
Sugar Beach Kihei typically has good weather with minimal rain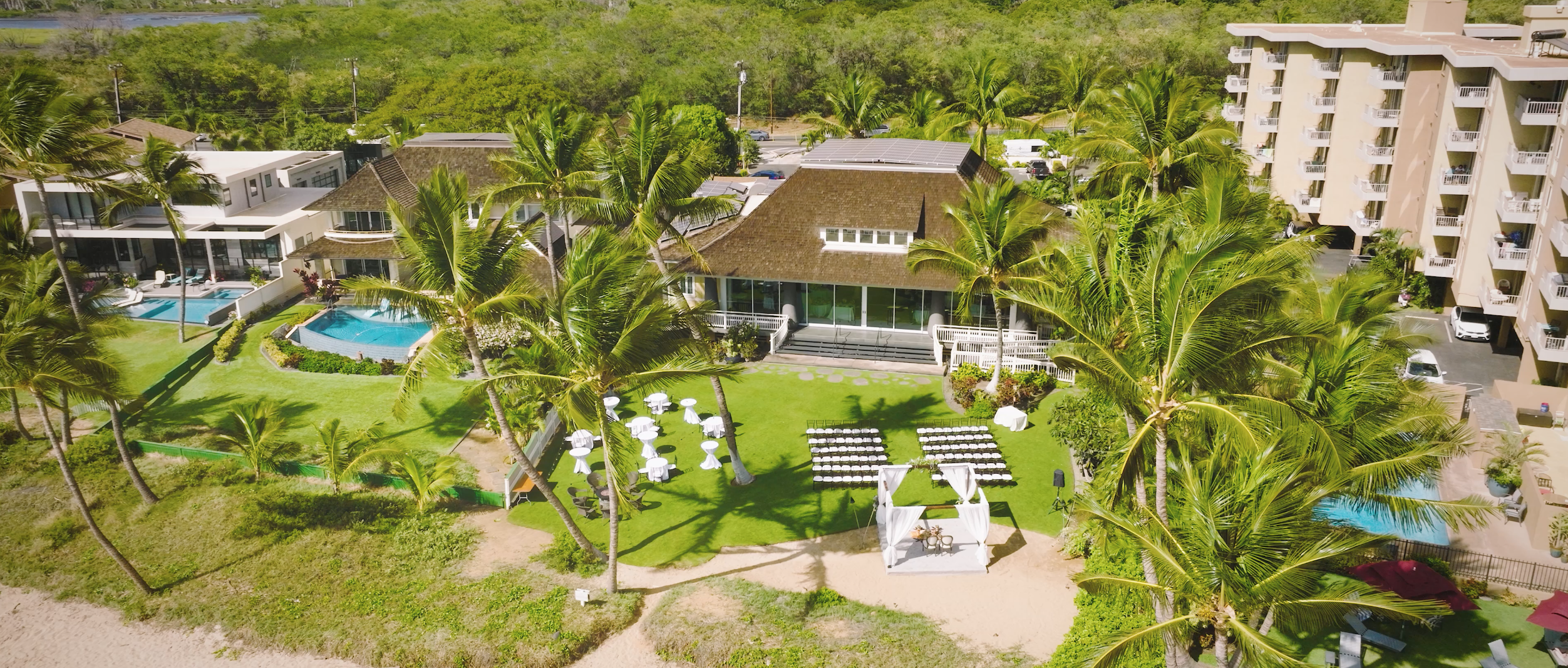 In my many years as a Maui wedding videographer, Sugar Beach Estate is one of my all time favorite Maui wedding venues. It's a private wedding venue, centrally located in North, Kihei Maui. It's both outdoor and indoor which makes it vary convenient for everyone when the bride and groom can get ready, have their ceremony and have their reception all in the same place. I also like the feel of having an outdoor ceremony with those classic Hawaii vibes right next to the beach but also have the elegant feel of an inside ballroom with air conditioning. The weather is almost always great but in the very rare chance the weather isn't good you do have a solid plan B with the option to have your ceremony indoors. The oceanside of the venue is all glass with sliding doors that let in tons of light with good ocean views. I also like the location of Sugar Beach Estate because there's easy access to the parking lot, wheel chair access and the wedding venue is easy to find. You can stay at a hotel close by, reducing the stress of traffic or other logistical issues. I always recommend to my couples to stay in a hotel on the same side of the island as their wedding to avoid potential traffic on the Pali (road between Kihei and Central Maui and the Westside of Maui). Sugar Beach Estate is also a private wedding venue so that means only your guests and vendors will be there. At a Maui resort you have the potential of hotel guests being around. Where as the private wedding venue makes for a much more personal and intimate wedding experience. Feel free to message me through my website and I will be happy to get you in contact with a coordinator there.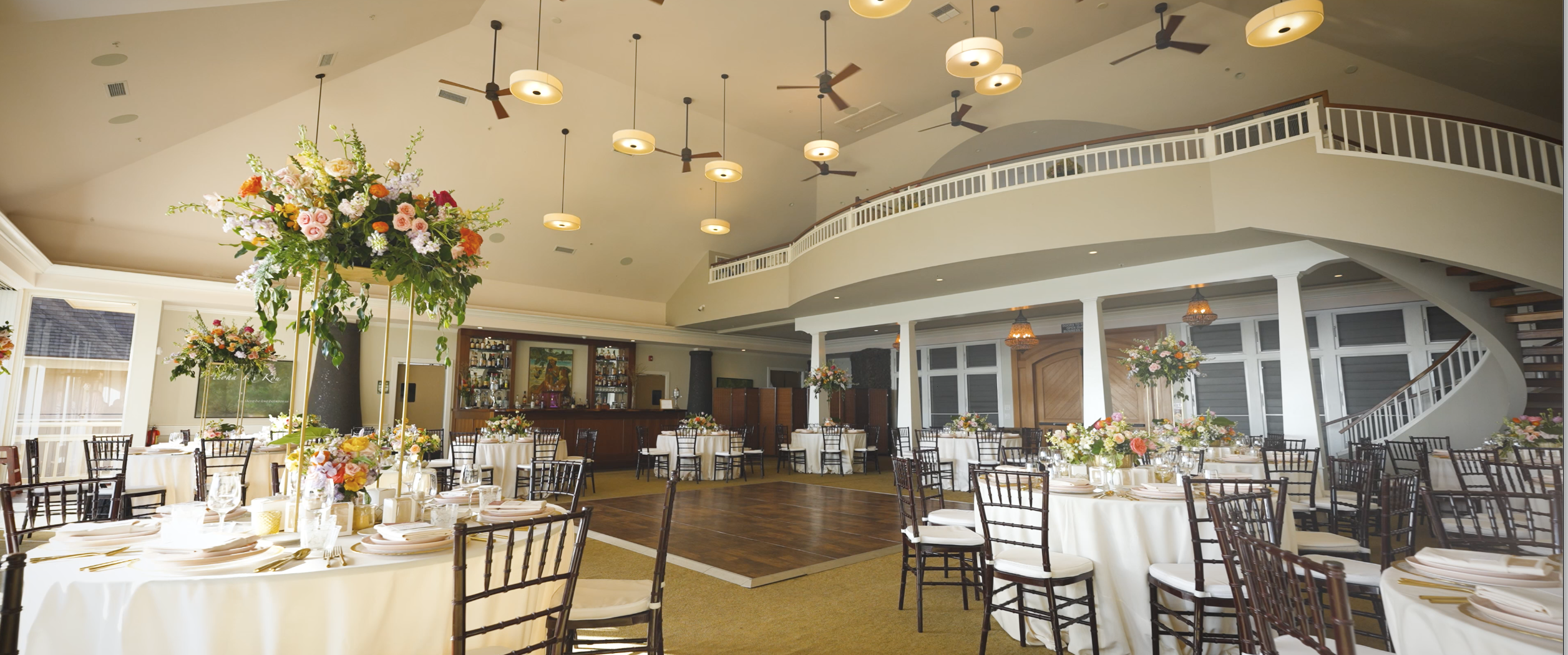 Here's two of my favorite Maui wedding films shot at Sugar Beach Events
Here's how Sugar Beach Estate describes their wedding venue
Sugar Beach Events offers majestic views, ocean access and a selection of amenities that make it ideal for hosting any style of event. With spacious indoor and outdoor areas, Sugar Beach Events is one of Maui's only private beachfront venues with white sand beaches steps away.
I produced Sugar Beach Estate's promotional video as well:
If you are looking for the perfect Maui wedding venue for your Maui wedding day, feel free to reach out. I'm happy to help you find the perfect location! And I look forward to capturing your Maui wedding!