Check out Surf Club Events, Maui's newest wedding venue!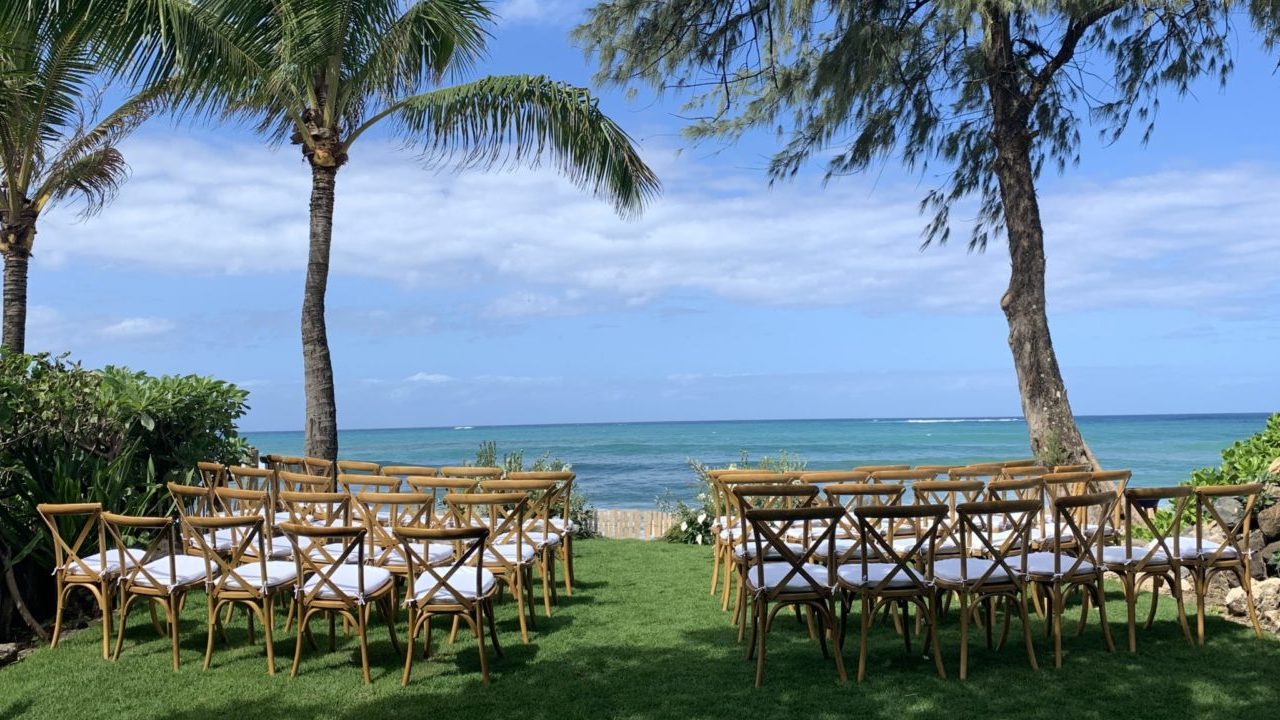 The Surf Club is a great addition to Maui's wedding venues, located on Maui's north shore right in Paia town.
Paia is a hip fun town with lots of great funky stores and good food.
I recently attended the welcome lunch at this new Maui wedding venue. I'm quite impressed and excited to film a wedding there at the Surf Club! In fact we are so excited that if your wedding is taking place here, tell us promo code Surf Club and receive 10% off your wedding videography!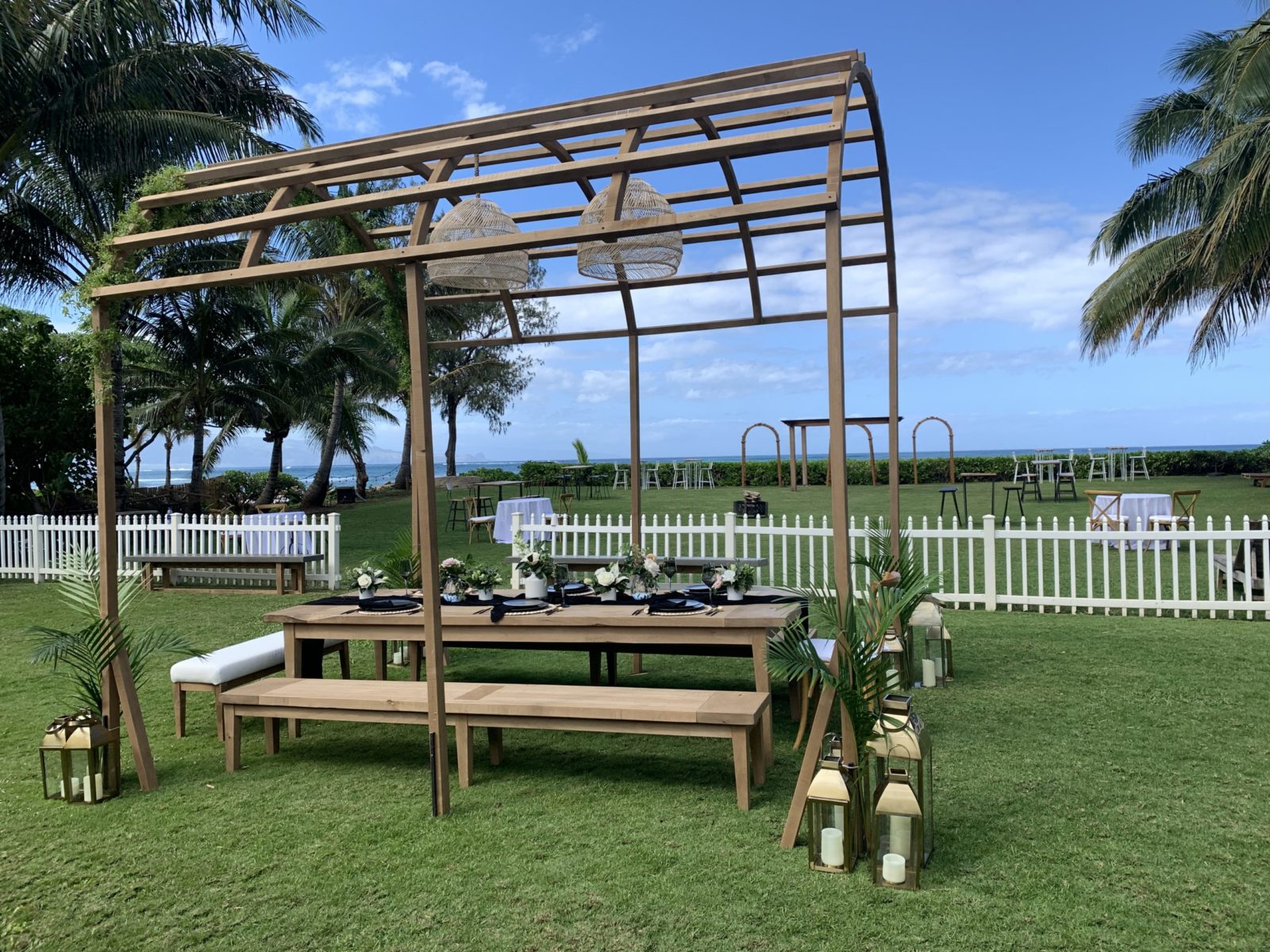 The ceremony can be set up right next to the water for an intimate wedding, there's also a large lawn for bigger events and the beach right infront for sunset shots.
The Paia Inn hotel is part of the venue so you could do a buy out of the hotel right next door as well making the accommodations and wedding ceremony completely exclusive to your wedding only.
I'm looking forward to working with the Surf Club and capturing amazing wedding films at Maui's newest wedding venue.
Don't forget promo code Surf Club to receive 10% off our services at this venue! (promotion is valid until July 2020)