The Best Place to Elope Maui
Maui's best elopement locations. Maui is the perfect place for a destination elopement. Here's my favorite locations to elope on Maui: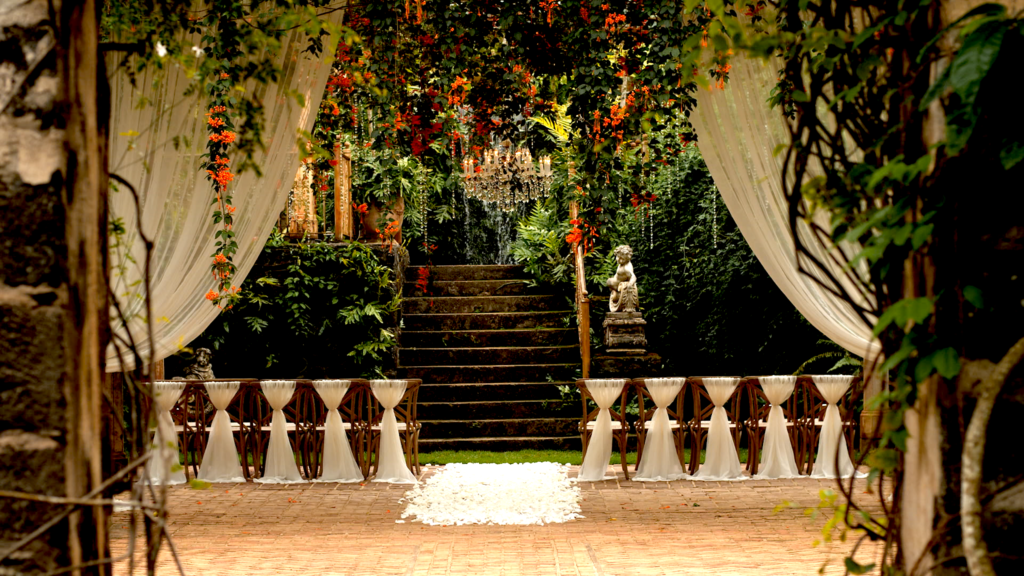 Maui is by far the most romantic island on earth. In Maui, you will find adventure, exploration, activities, restaurants, nightlife, elite services, and events, where you can have a blissful time, create the best memories, and bond as a couple. You can take a romantic walk on one of the many famed beaches in Maui. The warm, soft sand beneath your toes and sparkling, blue water create a perfect romantic atmosphere. You can watch Haleakala sunrise together, take pictures and spend quality time together. All these romantic activities make Maui the ideal place to elope. With love in the air, you will have the best time there. Maui, Hawaii, is a beautiful place to marry and to begin a beautiful adventure of your life that marriage is. It is best known as a place that people choose as their destination for wedding elopements and honeymoons.
The Haiku Mill is also one of the most sought-after wedding venues. Its unique and ancient look offers an exclusive experience for couples.
Cliff House Montage with its amazing views, private venue and convenience. It makes for an elegant venue also an intimate one.
Honolua Forest and Ironwoods Beach and then the cliffs at Ironwoods for sunset make for a variety of amazing shots in a short amount of time. In my opinion I think this is one of the best places to elope in Maui. You do need special FAA clearance to drone at Ironwoods which I do have.
Poolenalena beach, located in Maui's south shore is a long strip of beach that is very accessible especially if staying in Wailea. Poolenalena has some incredible sunsets and gorgeous views.
Nakalele Blowhole is another epic location. This is for the couple who wants to go on an adventure and have a wedding that is unique and different. Nakalele has a dramatic ocean and black lava rock making it an incredible backdrop for an adventure Maui elopement.
We hope you found this article helpful and it gave you some amazing ideas for your Maui elopement! If you have any questions please let me know!