The best wedding elopement beaches on Maui
The best wedding elopement beaches on Maui. There are many amazing beaches to elope on Maui here's some recommendations:
Destination weddings are trendy these days. Going to a dream place for the most special day of your lives and starting a new journey there is very special.
Destination weddings are fun, intimate, and comparatively cheaper as you don't have to invite many people. It's just you, your closest family and friends whose blessings you need to start this new chapter of your life.
If you want a destination wedding and are looking for the perfect place, Maui is the best option. It is a very romantic place with beautiful wedding locations. Here are the best wedding elopement beaches in Maui:
Ironwoods Beach
This gorgeous beach is located in the northern portion of West Maui in Kapalua. It is usually not crowded, hence perfect for a wedding. It has a great beach and rugged coastline.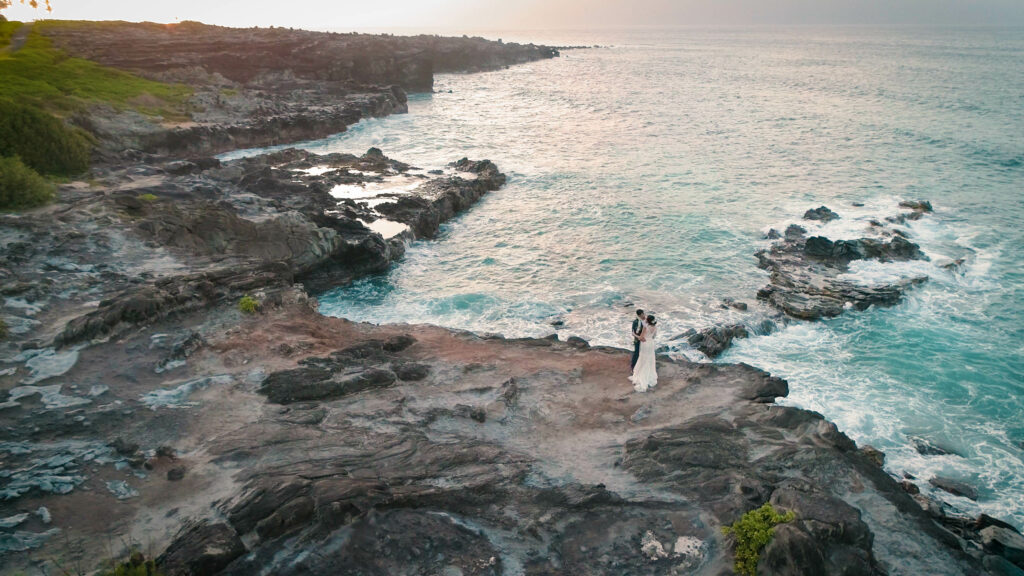 White Rock Beach
It is also known as Paulauea Beach. It is one of the most beautiful beaches in south Maui. It is a vast and uncrowded place ideal for an elopement. The beach is lined with a forest with a few public access trails, which are located strategically and make parking along the underdeveloped portions of Makena road easier.
This place is a hidden gem, and you would be fortunate if you get to have your elopement here.
South Maluaka Beach
This beach is located in Makena, south of Wailea. This long beach stretch is perfect for both a small wedding ceremony or elopement and more significant ceremonies. It has an incredible outer island view and lava rocks all over the beach, which gives it a lovely texture and looks beautiful in pictures.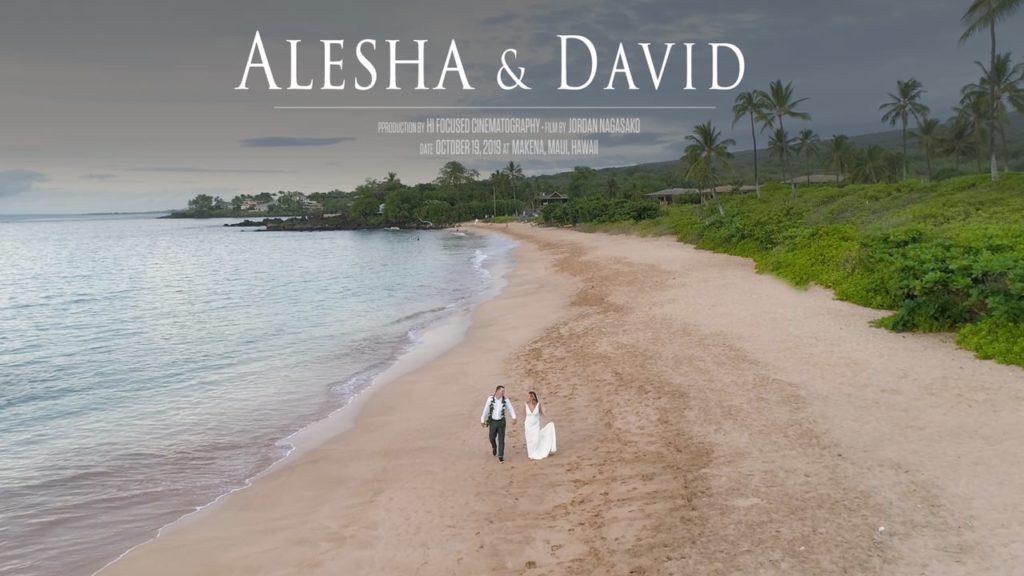 Polo Beach
This beach is located in front of the Fairmont Kea Lani Hotel. It is one of the gorgeous white sand beaches in Maui, with natural lava formation and palm trees. The sunsets on this island are out of this world. This beach is suitable for small weddings as well as large ones. It is easy to access and has good facilities.
Makena Cove
Makena Cove is an iconic spot on Maui for your ceremony. Located on the tip of Wailea, the view here is an extraordinary one. It is also known as the secret beach or secret cove. It is a private location because it is tucked away between homes and behind a rock wall.
It is a small beach, one of the most popular destinations for beach weddings. With its white sand, palm trees, waves, and dramatic black lava rock, you can take the most aesthetic wedding pictures here.
Your big day can become super special if you elope with your partner for an intimate Maui wedding elopement somewhere beautiful, out of this world place, and Maui can be an ideal choice for you. If you have any questions I'm happy to answer them to help you find the best wedding beach on Maui for your elopement.