Top 5 Maui Micro Wedding Tips
Maui Micro Wedding Tips. Are you planning a destination Maui wedding? Here are some helpful tips for your Maui micro wedding.
Maui is one of the top destination wedding locations in the world, especially for elopements, intimate weddings and now "micro weddings."  We are seeing a big increase in couples wanting a small intimate wedding by the beach rather than a big wedding back home.   In my 15+ years in the wedding industry and being born and raised on the island of Maui, I know am very familiar with all of the wedding options for a Maui destination wedding here as well as some great advice to get you going on your planning.
Here are my top five recommendations for a Maui Micro Wedding: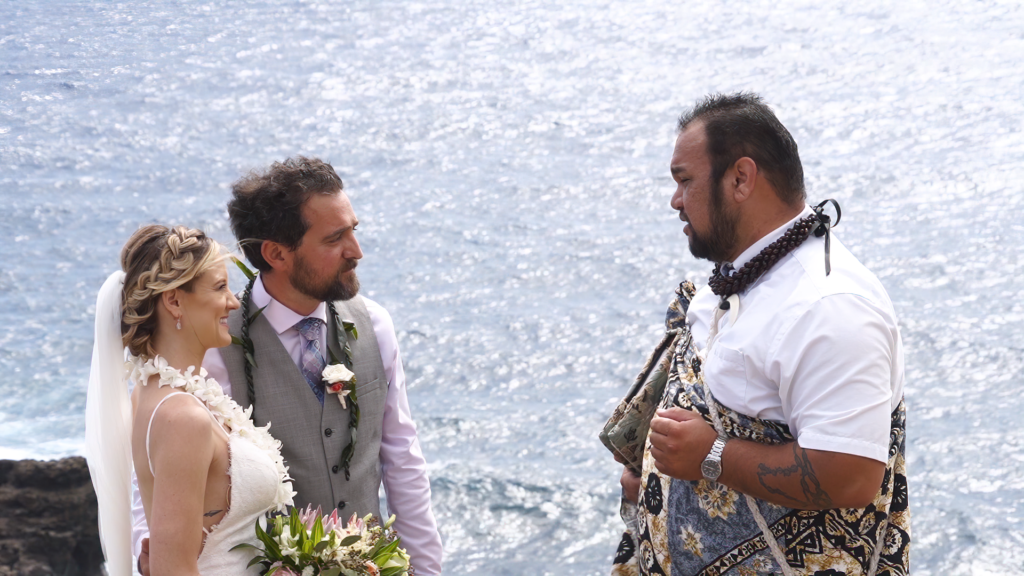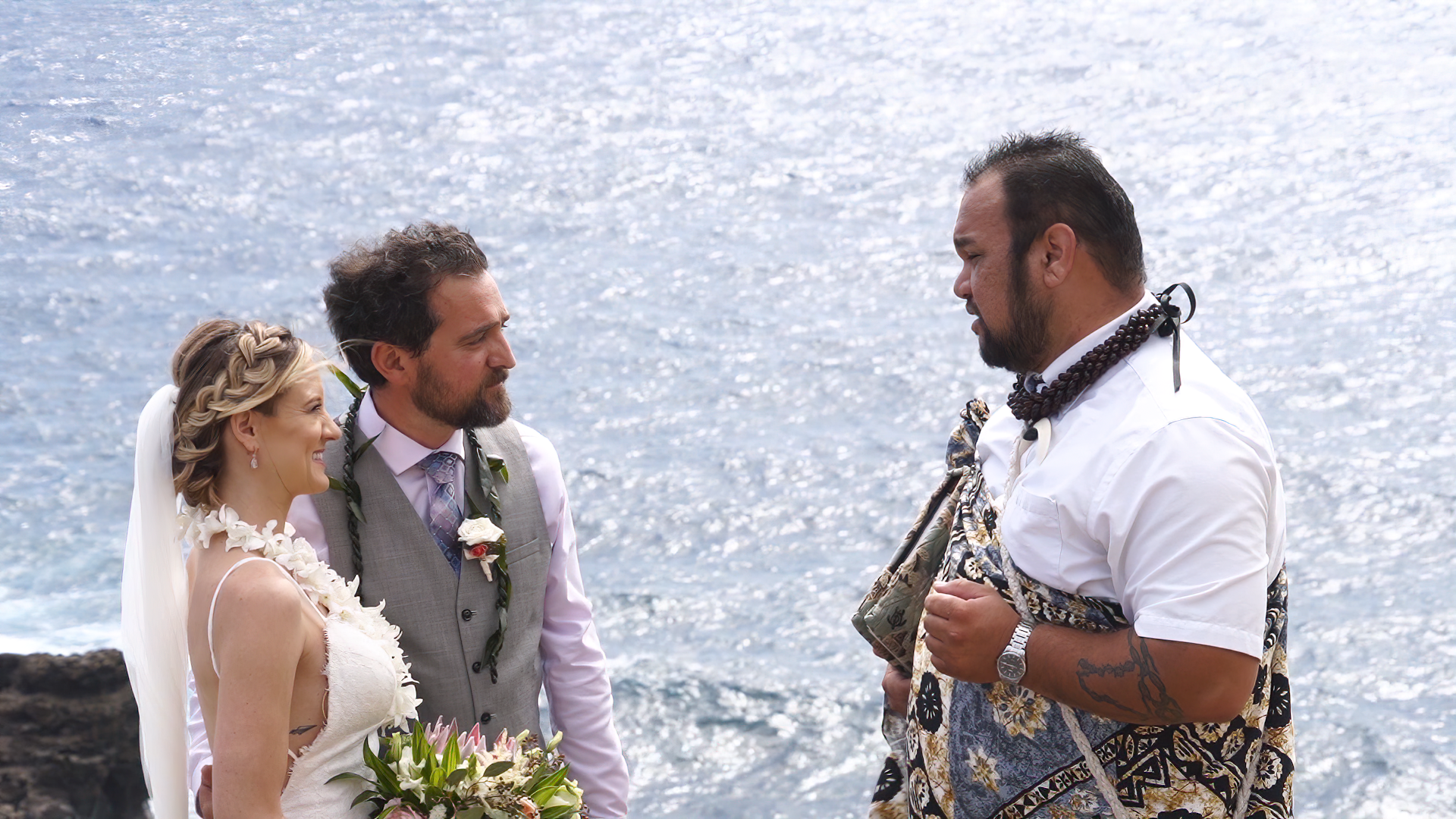 1. Hire a wedding coordinator.
Even though you are having a micro wedding here on Maui there is still a lot to plan. A wedding coordinator will make your life so much easier from picking the location, getting the permit, hiring your wedding vendors (florist, minister, photographer, videographer) and anything else that you may need. You can do it yourself as well but make sure you get a wedding beach permit.
2. Stay on the same side on Maui as your wedding.
Decide where you want to get married on Maui then get your hotel figured out.
If you are staying in Kaanapali Maui but your Maui micro wedding is in Wailea it's a 50 mine drive with no traffic. The traffic can get very bad over the "Pali" on Maui. It can even close if there's brush fires or an accident so to save the stress I would recommend staying close to your wedding location.
3. For Beach weddings choose Ironwoods for West Maui or Po'Olenalena for the South Maui.
It's very common to see other wedding ceremonies on the same beach, as well as swimmers, snorkelers, people sunbathing and enjoying the beach. The bigger beaches allow you to find a private space and not have people in your background. While Maui beaches can feel like you are right next to each other. My recommendations for beaches in South Maui are: Po'Olenalena, North Maluaka and Palauea (White Rock), for West Maui I would recommend Ironwoods beach. I wouldn't recommend Makena Cove or Kapalua beach. They are very pretty but usually very busy. Here is another post that might be helpful as well talking about each location for a wedding elopement.
4. Hire a professional videographer and photographer
Don't skimp on photo or video. Most people plan on having a party back home after their micro Maui wedding elopement or at least sharing your photos and video on social media. Make sure you get wedding videographers and photographers you love, they will be showcasing the story of your day since many of your loved ones won't be there.
5. Use Zoom or FaceTime to include your family in your wedding day.
I've seen a lot of couples on zoom calls with their family. They will zoom call with their friends during the getting ready and with their parents immediately following their wedding ceremony. It's a touching way to get support from your loved ones even if they aren't physically present. The other option is having your professional videographer and photographers do an express turn arounds so you can share your Maui micro wedding photos and video as soon as the following day. Livestream is also an option but I wouldn't recommend it for a beach wedding.
There's some great tips to help you plan your destination Maui Micro Wedding Elopement here on Maui. It's a great alternative to a big wedding back home. Not only will it save you money but it will give you a unique experience and vacation to one of the most beautiful destinations in the world. If you have any questions feel free to email me and I'm happy to give you my advice!
Mahalo, Jordan Nagasako @hifocused